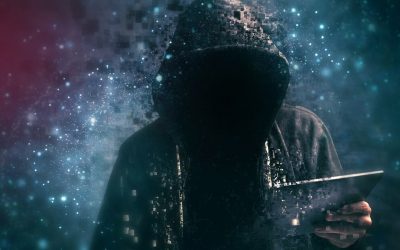 Backblaze, our trusted cloud backup solution has a great article explaining the risks of ransomware and how to protect yourself from it. Check it out here! https://www.backblaze.com/blog/data-backup-minimizing-impact-ransomware/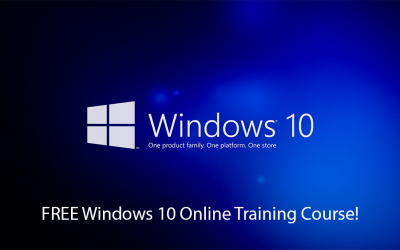 Our friends at Bigger Brains have graciously given us free, limited time only access to give to our valued clients and friends to their Windows 10 Mini-Course. See the course below, it is live and accessible right on this page! This is a great tool to learn the ins...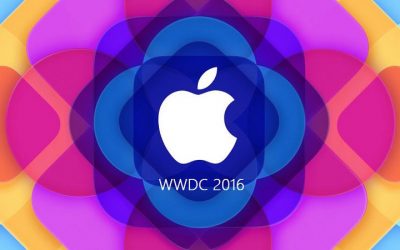 Today is the start of the huge annual Apple Developer Conference, WWDC, in San Francisco. As always, the event kicks off with a long keynote speech by Apple's CEO, Tim Cook and fellow executives and developers. This keynote was nothing less than information packed on...